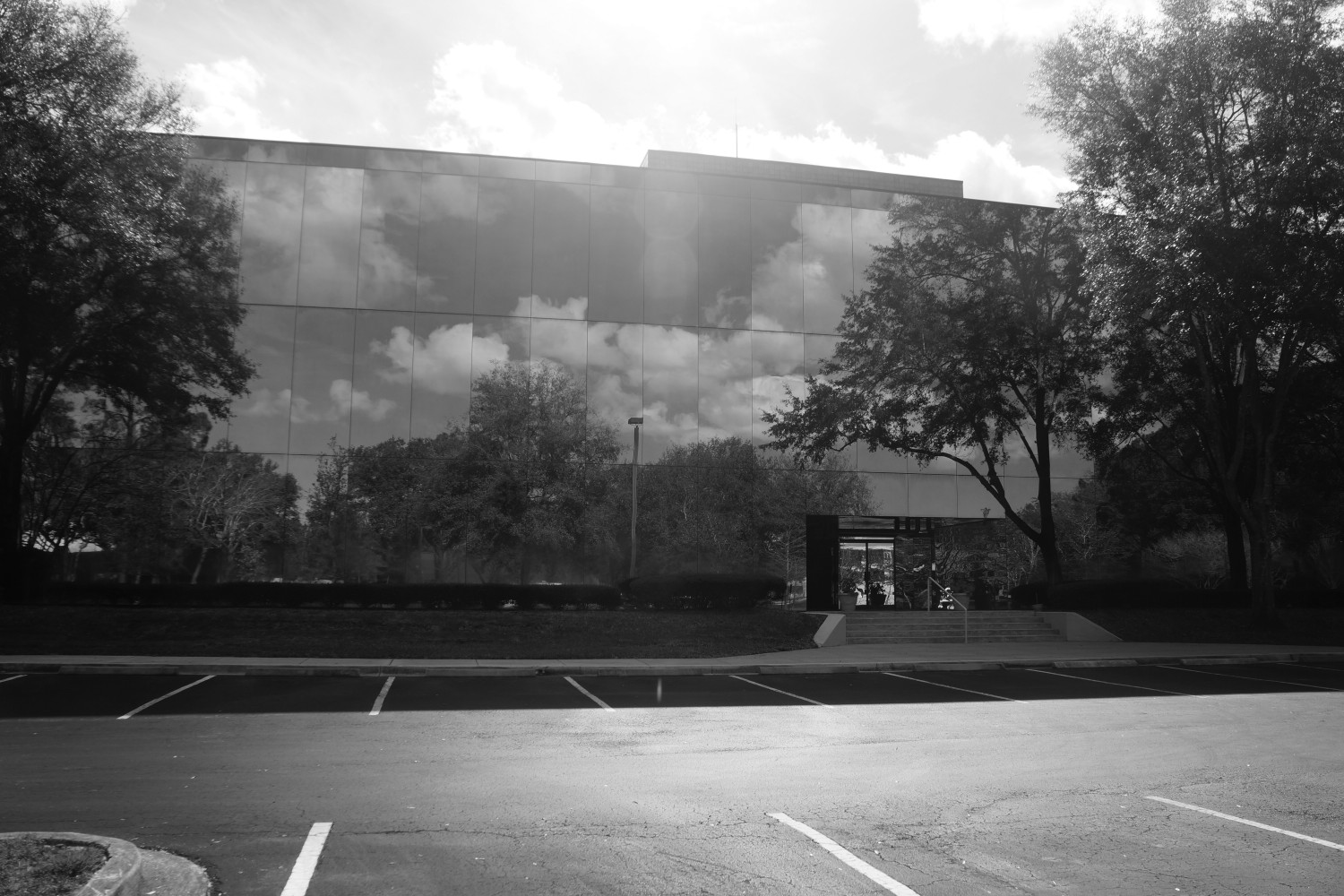 ReConstructionTeam, was formally known as NFFS, Inc. when it first opened it's doors in 2007 during a time when the US Economy was facing one of the largest economic crisis ever. Given the state of the economy, the company focused more on the solution, instead of allowing the problem to shut their doors by working with some of the largest clients out there on repairing their homes quickly and efficiently. This helps make the place more attractive, safe and minimizes their days on the market. NFFS, Inc. was named the Fastest Growing Company in Northeast Florida by the Jacksonville Business Journal. NFFS, Inc. was also featured in a US Builders Review Case Study.
Our core business is to secure foreclosed homes and increase their value through repair, restoration and preservation. We return assets to the marketplace as quickly as possible, so our customers can recoup their investment in the property. Based around our volume, we are one of the largest Contractors in the region.
Marti's "Say Yes to the Customer" drive has won us raving fans and loyal customers
Our fanatical approach to servicing our customers, strict adherence to quality standards and tight deadlines combined with our passion to surpass all expectations has driven our tremendous growth. Marti's "Say Yes to the Customer" drive has won us raving fans and loyal customers.
ReConstructionTeam holds General Contracting, Roofing, Inspection as well as Mold Assessing and Remediation licenses. All our work is licensed and insured.
If you are looking for a qualified General Contractor with a proven history of success in the Construction marketplace, we invite you to call us directly at 904-683-8054.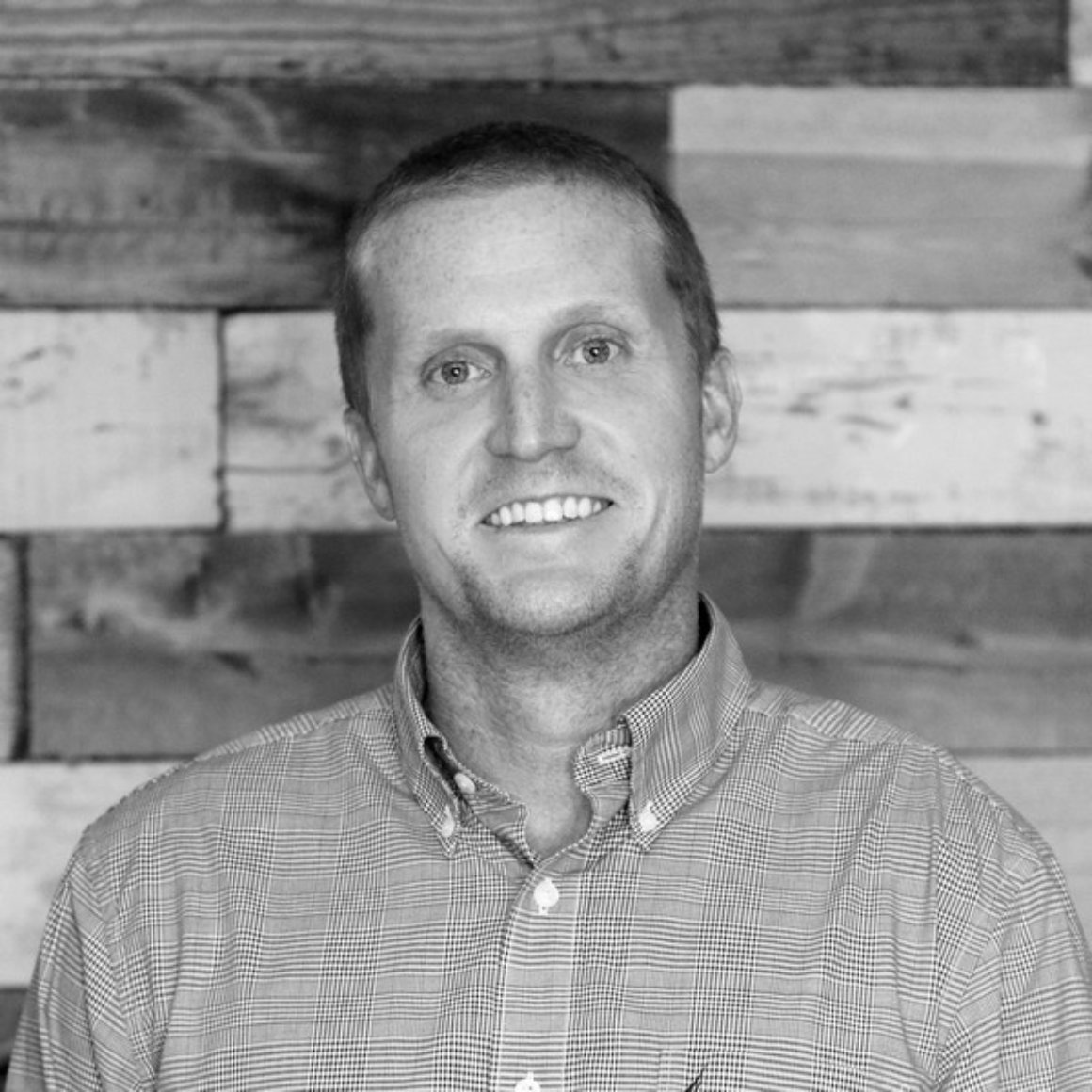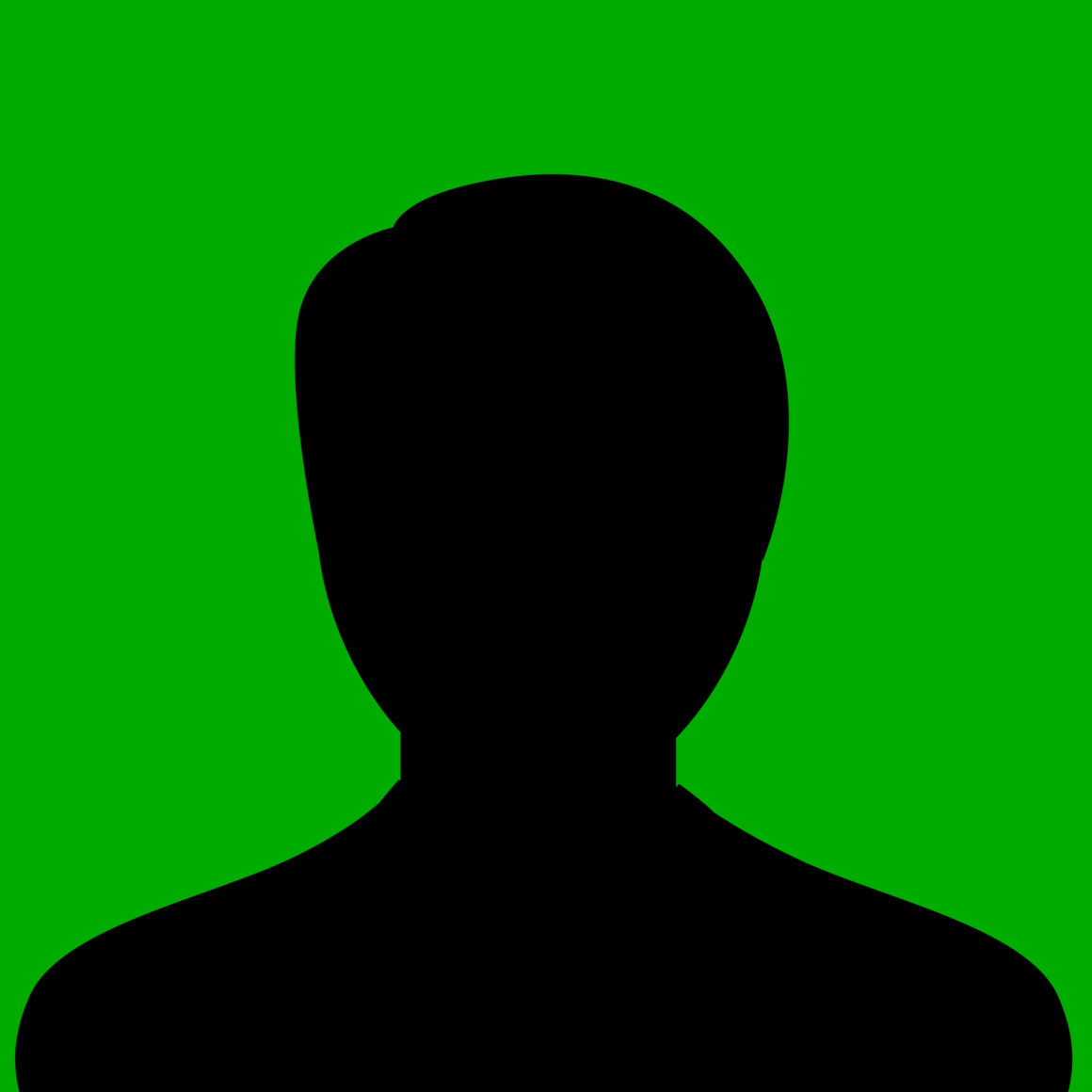 Frank Fuller
Field Supervisor
Steven Kelley
General Manager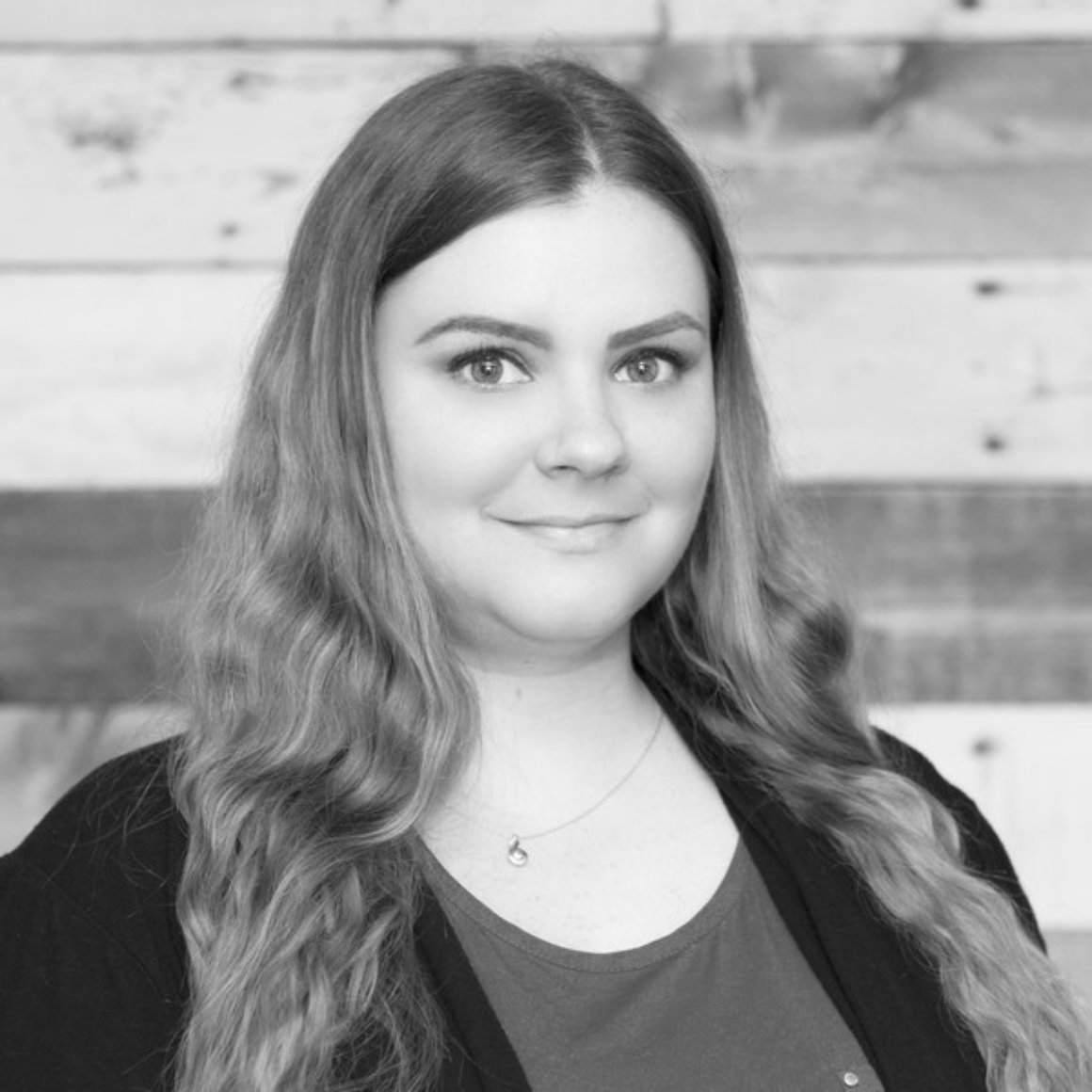 Jennifer Rapasky
Project Manager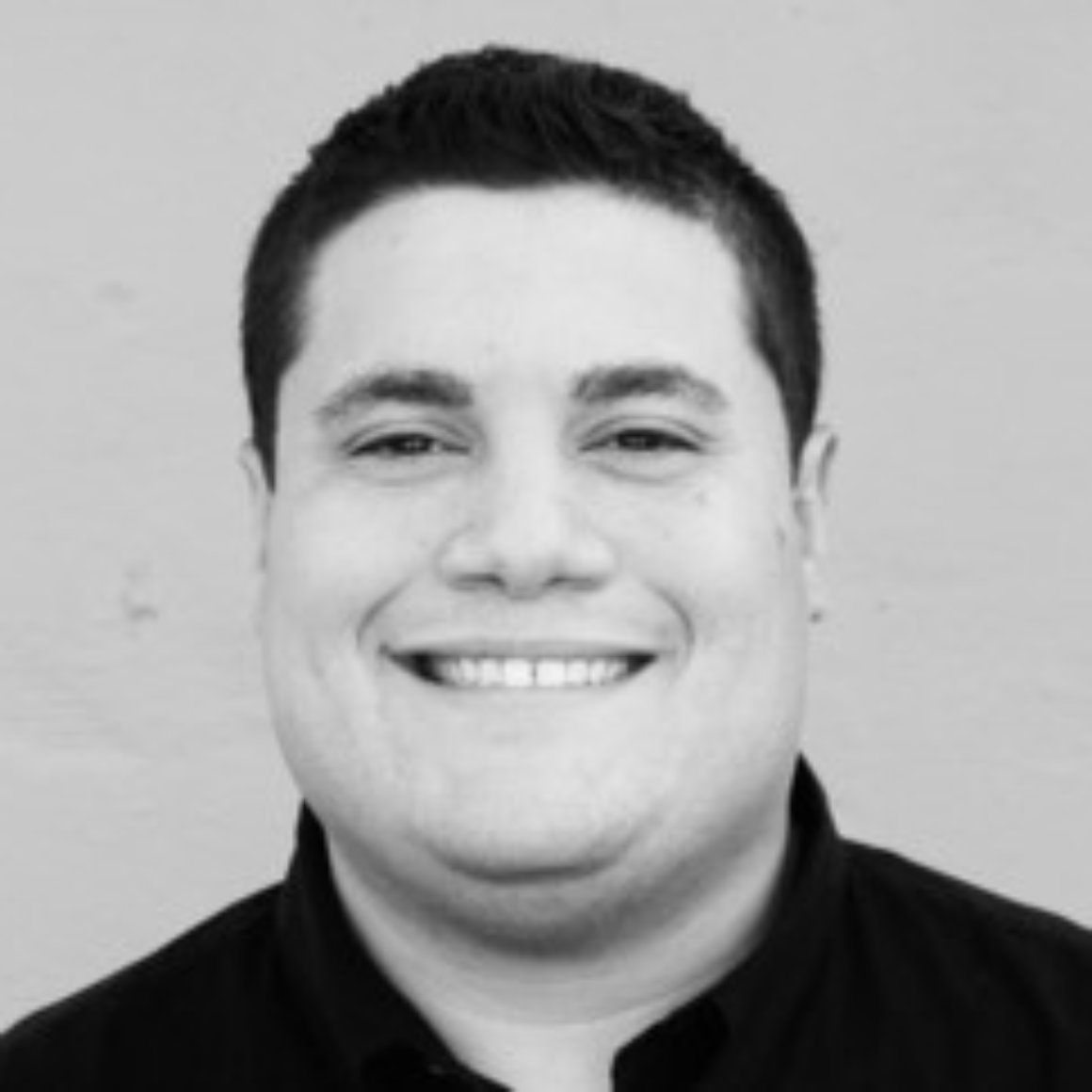 Robert Cardona
Field Supervisor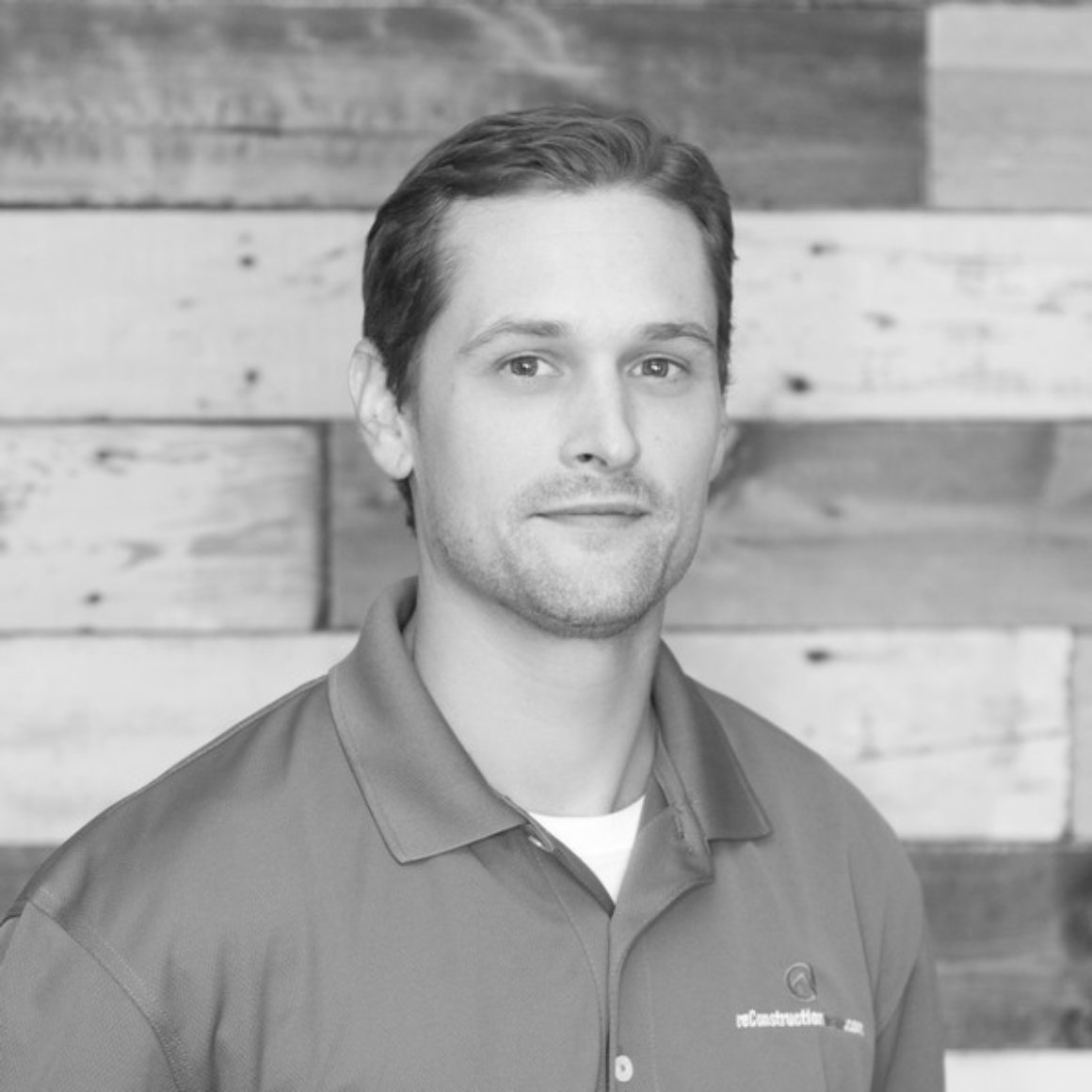 Adam Beccue
Estimating Manager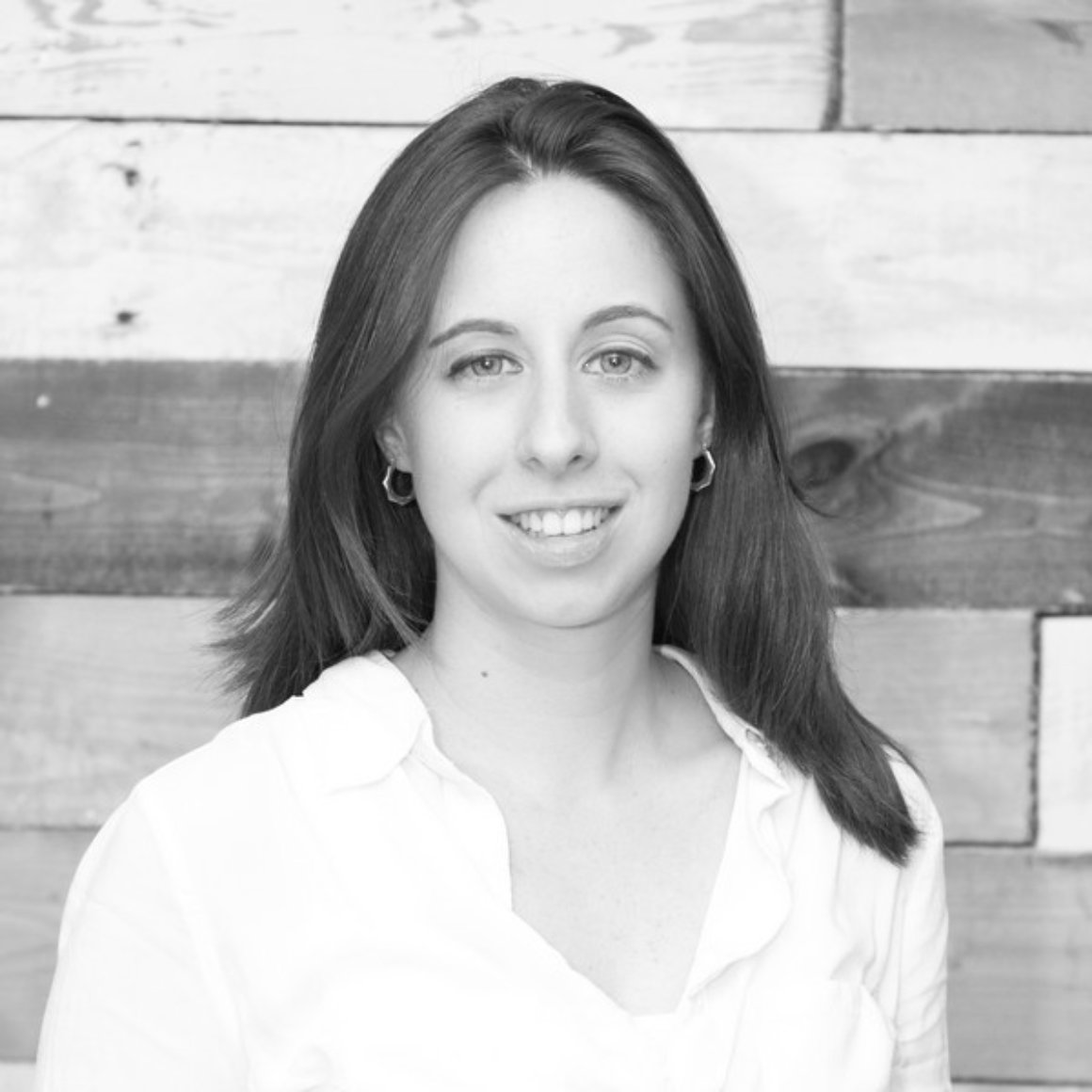 Melissa Kehle
Project Manager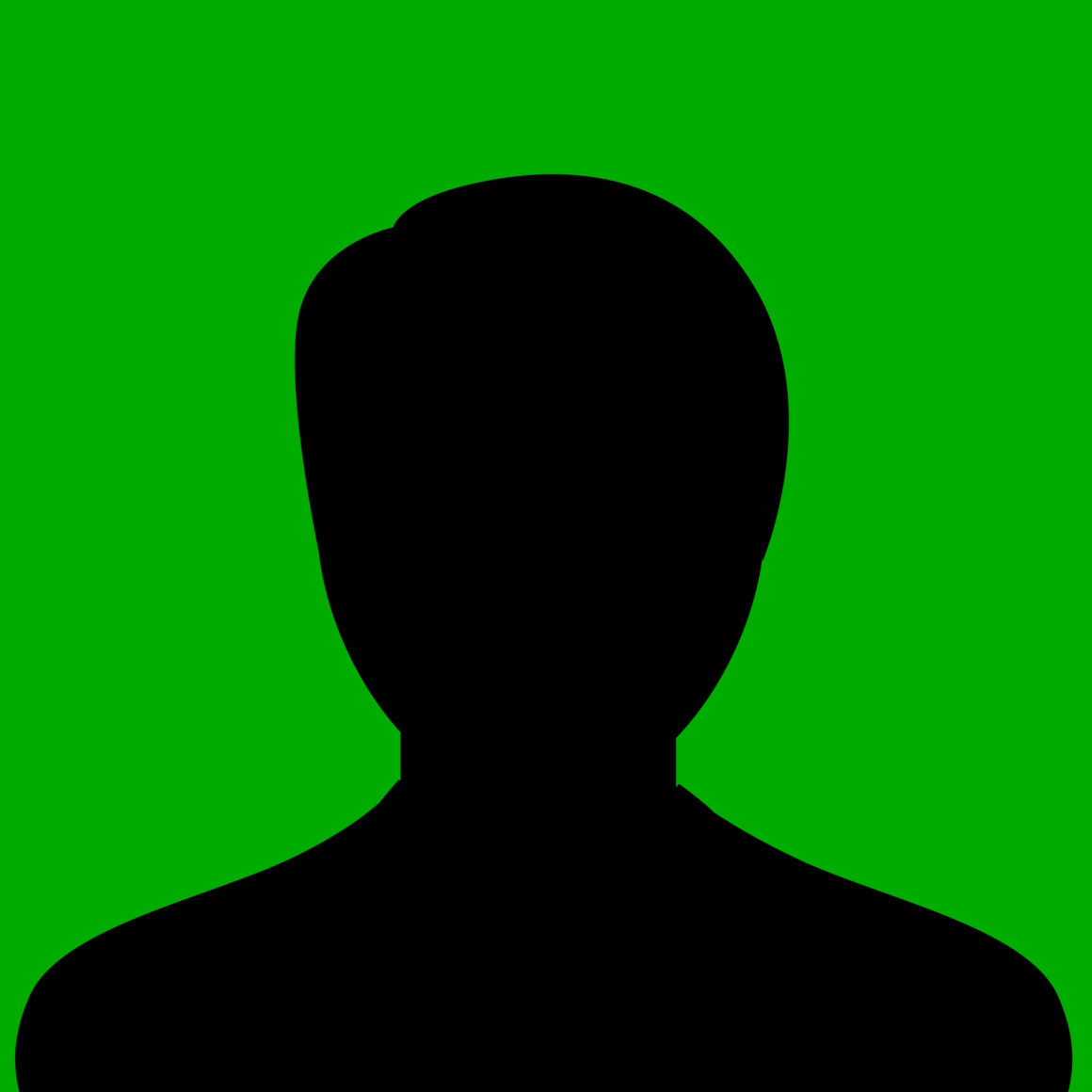 Eddie Losco
Service Technician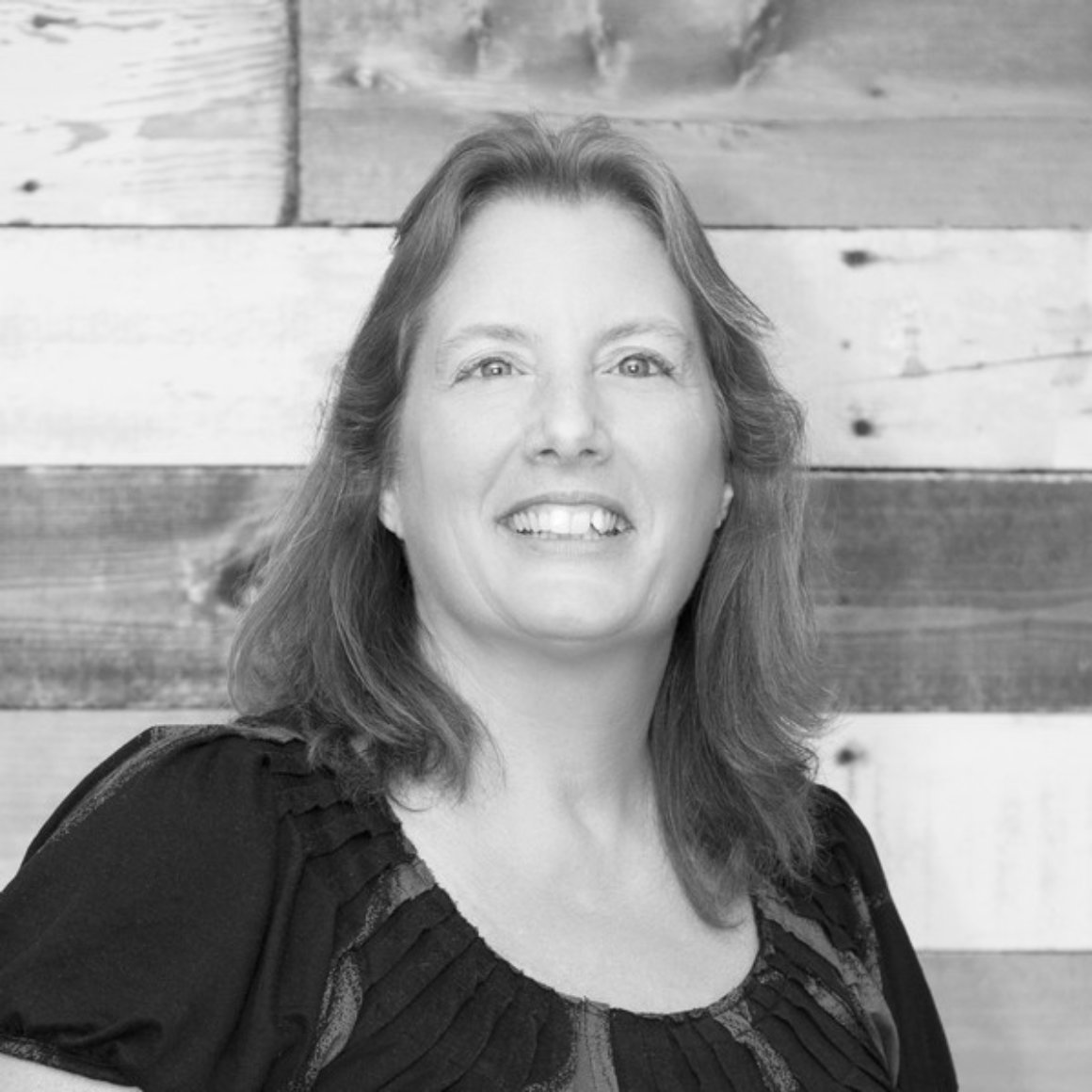 Robin Landry
Accounting Manager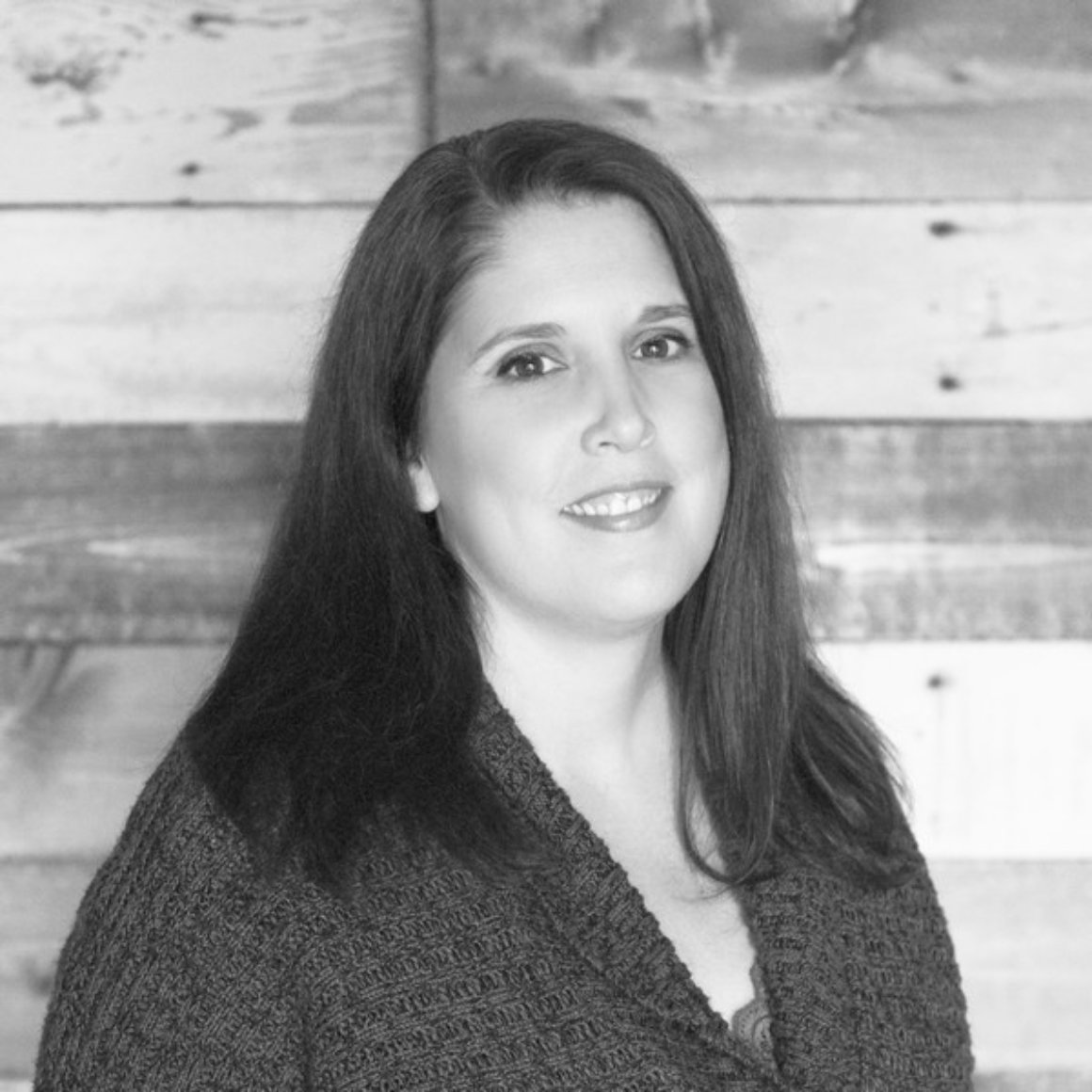 Gina Shores
Project Manager